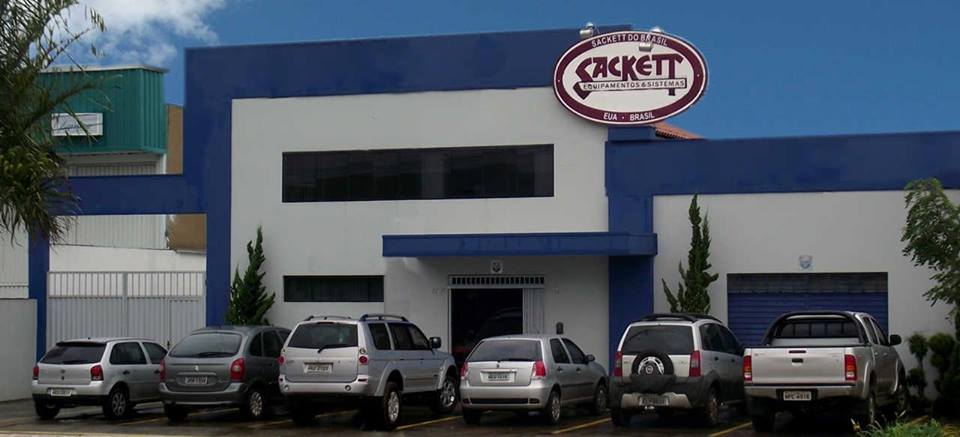 About us
Created by professionals and companies from Brazil and the USA with extensive experience in industrial fertilizer processes, Sackett started its activities in the USA in 1897 and in Brazil in 2006.
The company is a pioneer in developing equipment, processes and systems, designing and manufacturing more than half of the fertilizer plants in the US and in many places around the world.
Sackett do Brasil has vast knowledge, experience and competence of professionals from the USA and Brazil, with more than 40 years of experience in fertilizer projects and who have executed several projects of granulation, mixing and various processes for the fertilizer industry .
Quality, permanent technological evolution, customer-focused service, all supported by an investment policy and constant improvement of the team of technical professionals and engineers, directly reflects the development of complete solutions and high added value for our customers.
Can I help you

?
Please contact our customer support team if you have further questions. We are ready to help you.